Ariana Grande showed a new lover in the video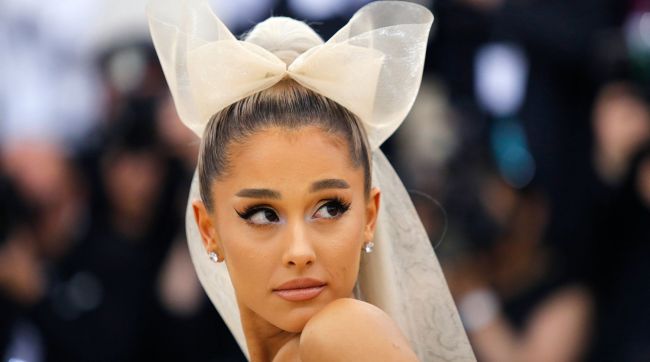 Singer Ariana Grande uploaded a video for the song Stuck with U, recorded with the participation of her former lover, Canadian pop singer Justin Bieber.
The music video is published on the artist's YouTube channel.
A new lover of the 26-year-old Grande appears in the video. According to The Sun, it turned out to be 27-year-old real estate agent Dalton Gomez. The couple allegedly has been dating for several months.
The video included footage of those who found themselves in isolation because of the coronavirus pandemic by Grande fans dancing in front of cameras in their apartments. The video also starred Bieber and his wife Haley, and they walk through the territory of his mansion.
2020-05-08