Ariana Grande shared the backstage of the new music video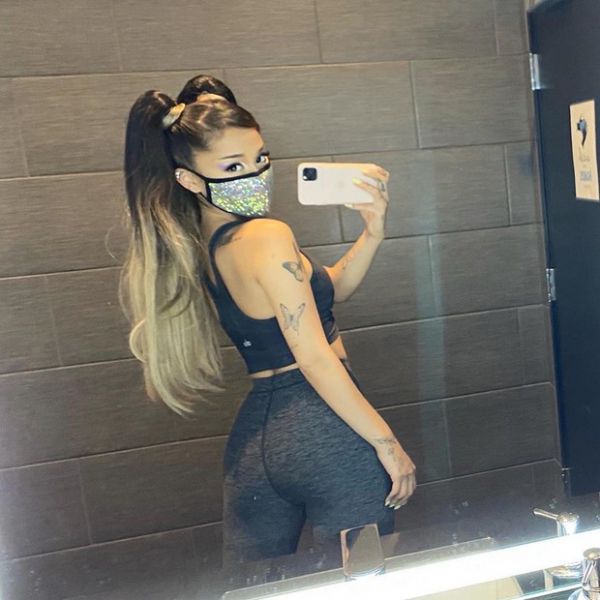 Quarantine continues, but the entertainment industry is slowly coming to life, including music: Ariana Grande was busy this weekend shooting a new music video.
To shoot a video for the song Rain on me, recorded with Lady Gaga, star makeup artist Michael Anthony made for Ariana a spectacular holographic makeup with fantasy arrows. Hairstylist Josh Lew made stylish high ponytails.
2020-08-25