Anne Hathaway turns into butterfly challenge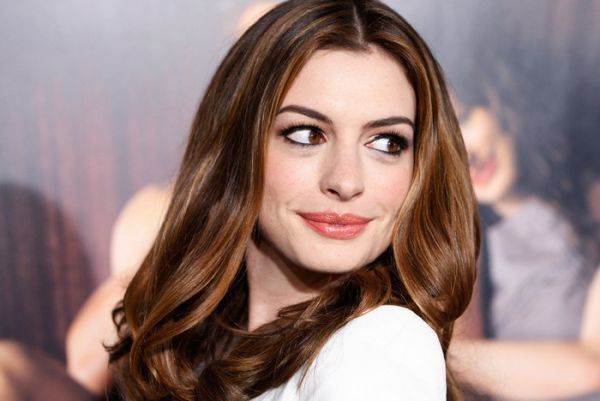 Anne Hathaway is also quarantined, but the star, who recently became a mom for the second time, is not complaining about forced isolation.
On the contrary, she joins in a variety of online entertainment, such as the #pillowchallenge Challenge, where people "wear" pillows to fit their waists.
The actress decided to go a little further and uploaded a photo against the backdrop of colorful paintings at home and looked like a Morpho butterfly with enormous blue wings.
"The Queen is never late, just others come before," Anne quoted the famous phrase of her screen grandmother, Clarissa, from Harry Marshall's movie "How to Become a Princess," explaining why she was "late."
2020-04-25