Anna Faris is engaged and preparing to get married a third time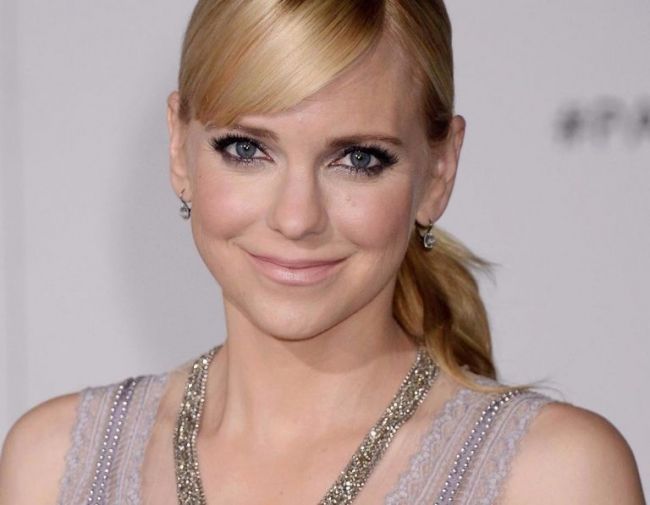 The choice of the 43-year-old artist was 49-year-old cameraman Michael Barrett, whom she met for two years, meeting immediately after the divorce with actor Chris Pratt.
The Hollywood star herself does not comment on this information, but her colleague and friend Allison Jenny told the good news to the journalists.
According to her, the star has long flaunted with a luxurious engagement ring with a diamond on her finger. However, the engagement was so secret that during its celebration, relatives and friends of the couple were asked not to upload photos anywhere.
2020-01-15