Angelina Jolie's eldest son leaves South Korea due to COVID-19 pandemic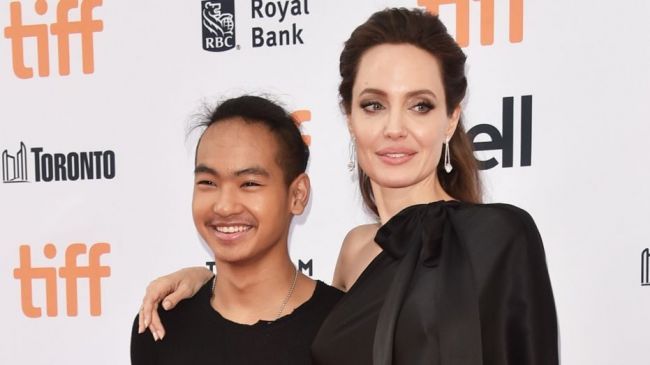 Maddox, the eldest adopted son of Angelina Jolie, was forced to leave South Korea and return home.
The academic semester ended prematurely due to the coronavirus pandemic. People write this.
An 18-year-old student studied at the Jensu University of Seoul, where he studied bioengineering. He entered the university a year ago. Jolie came to see him and made a splash among the applicants and their parents.
But now, because of the coronavirus, the school year ended earlier, and Maddox decided to return to his family. He wants to spend more time with his sisters and brothers.
But the young man has already said that he will not mess around in self-isolation. He will spend his free time studying Korean and Russian. She will also help her mother in her charity work.
2020-03-26