Angelina Jolie secretly invited Brad Pitt's mother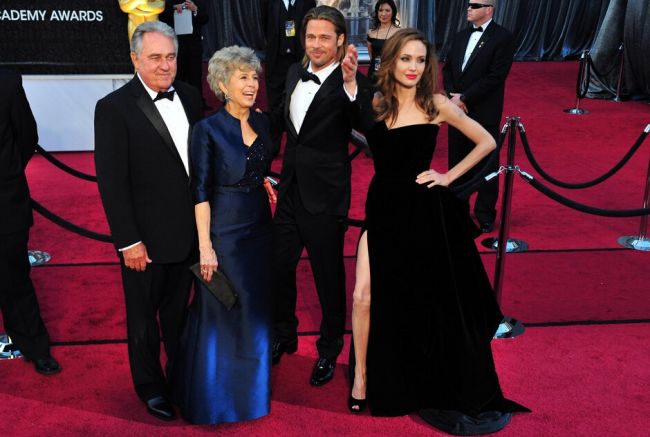 45-year-old Angelina Jolie and her children were unable to attend the recent anniversary of Brad Pitt's mother, 80-year-old Jane.
However, the star decided to rectify the situation. According to The Mirror, the other day, the actress invited the relatives of her ex-spouse to visit.
So, mom, Brad Pitt's cousins ​​, and 24-year-old niece Cindy came to Jolie for lunch at her mansion in Los Feliz.
According to an insider, the artist congratulated Jane on the past holiday and gave her enough time to chat with her many grandchildren.
2020-08-22