Angelina Jolie has donated $1 million to a charity fund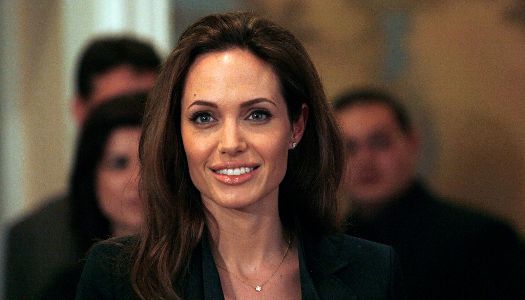 Angelina Jolie transferred a large sum to a charity fund. The money went to children left without school meals because of the coronavirus pandemic.
Jolie transferred a million dollars to No Kid Hungry. The fund has already allocated two million dollars. They were distributed to 30 states among charities that provide meals for children from low-income families. Angelina said that over one billion children are currently not receiving school meals, and as a result, minimal care through school closures.
Angelina urged people to make a decisive effort to reach out to as many children in this category as possible. Jolie also supported UNESCO in its quest to promote distance education in closing schools around the world.
2020-04-15