Angelina Jolie forbids Pitt to introduce children to lovers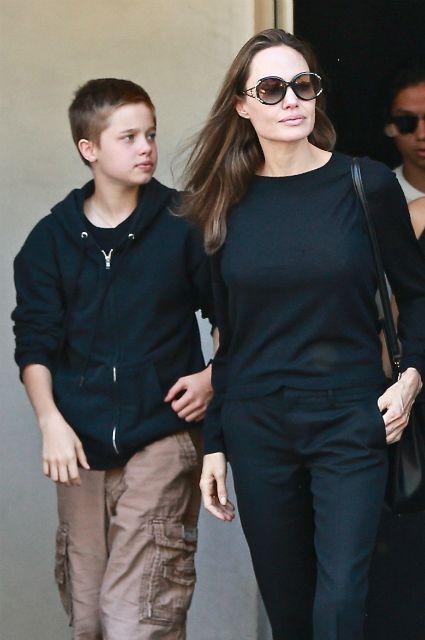 The foreign press writes that Angelina Jolie banned the communication of their common 13-year-old daughter Shilo with the girlfriend of her ex-spouse.
Rumor has it that the actor has an affair with 31-year-old actress Alia Shokat. Mirror writes that Shiloh met Alia when she spent time with her father. After that, Jolie asked the ex-spouse to limit the communication of the child with her friend.
2020-05-25