Angelina Jolie claims child abuse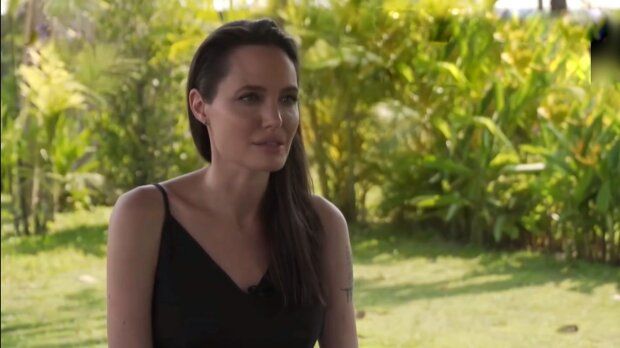 In an article for Time, the 44-year-old actress writes about child safety in the context of the coronavirus pandemic.
Although children are not so susceptible to the virus itself, Jolie writes that they are "especially vulnerable to so many secondary effects of the pandemic on society."
The main vulnerability that Jolie focuses on is parental abuse in dysfunctional families. The woman writes that there are already cases around the world when children suffered from a surge of domestic violence, as well as violent killings.
Another aspect of isolation is that children are now cut off from friends, their natural environment, learning, and freedom of movement.
It is as if the child leaves the comfort zone when they are deprived of the support that was from friends, teachers, and so on. Classes after school walk trips to friends or relatives. All this somehow distracted. For many children, writes Jolie, schools serve as a lifebuoy, as well as a shield that protects them.
2020-04-10