Angelina Jolie celebrated her birthday by donating 200 thousand dollars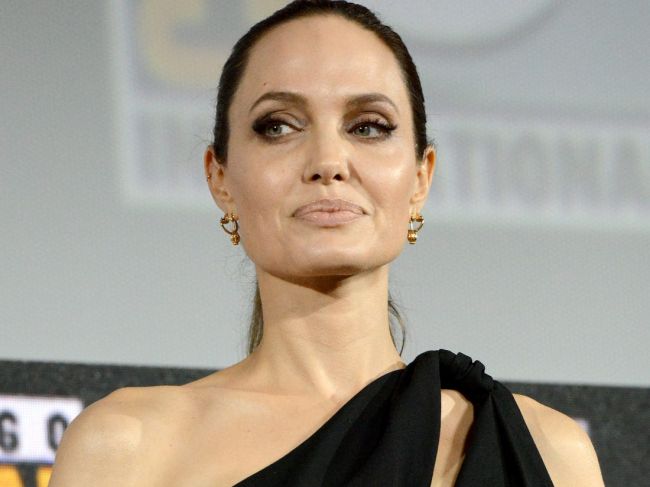 The actress, who celebrated her 45th birthday the day before, made a significant cash contribution to the Legal Defense Fund.
Jolie explained her act - the 200 thousand dollars she donated to the NAACP Legal Advocacy Fund should, in her opinion, "help solve the big structural mistakes of our society."
"Rights cannot belong to anyone group. Discrimination and impunity cannot be allowed, and there is no justification or justification for this. I hope that we can unite as Americans to solve great structural mistakes in our society. I support the NAACP Legal Defense Fund in the fight for racial equality, social justice and a call for urgent legislative reform," said the actress.
So, the actress supported the protest movement Black Lives Matter, which now covered all US states.
It also became known how the actress celebrated her birthday, in addition to donating money. It turned out that very modestly, in the family circle, along with six of his children.
2020-06-05