Angelina Jolie admitted that only children know her real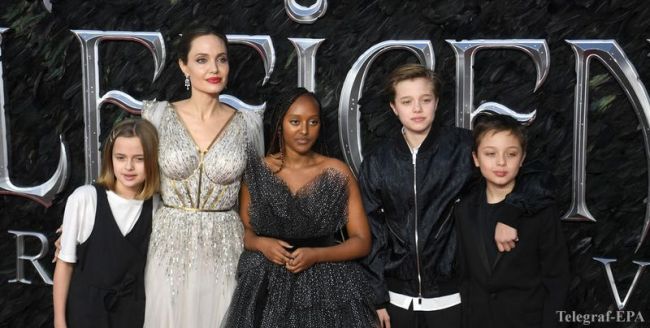 The celebrity spoke frankly about the expectations of people regarding her person and who she is.
Recently streaming service Disney + presented viewers with a new film with talking animals "Ivan the One and Only." Hollywood actress Angelina Jolie produced the film, and she also voiced the old elephant in it, who instructs the young elephant.
While promoting the picture, the actress decided to confess to reporters that only her children know her true self.
"If you ask me if I think about whether people know me for who I am... I think only my children could tell how real I am," Jolie admitted in an interview with Extra.
2020-08-24