Ana de Armas joins Chris Evans in Netflix's most expensive movie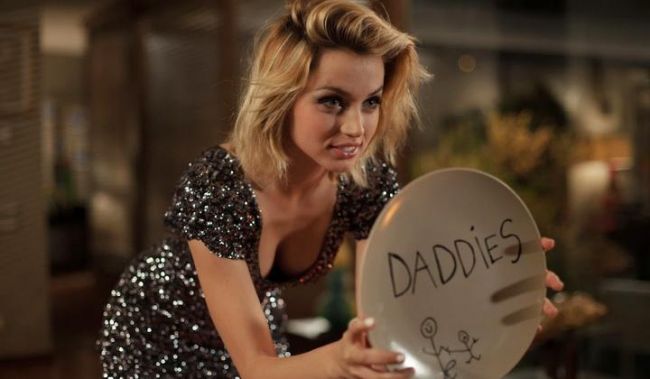 Actress Ana de Armas will join Ryan Gosling and Chris Evans in the new Netflix spy thriller The Gray Man.
What role the actress will play is still unknown. According to Deadline, this will be the most expensive film in the service, with a $200 million budget.
The directors are brothers Anthony and Joe Russo. Joe Russo co-wrote the screenplay with Christopher Markus and Stephen McFeely, who previously worked with the brothers on Marvel films. The film will be based on a series of spy novels by Mark Grini, the first released in 2009.
The film will tell about the confrontation between an assassin, a former CIA employee, and his former colleague. Filming is scheduled to begin in January 2021. No release date has been announced.
2020-12-14