Amber Heard may go to prison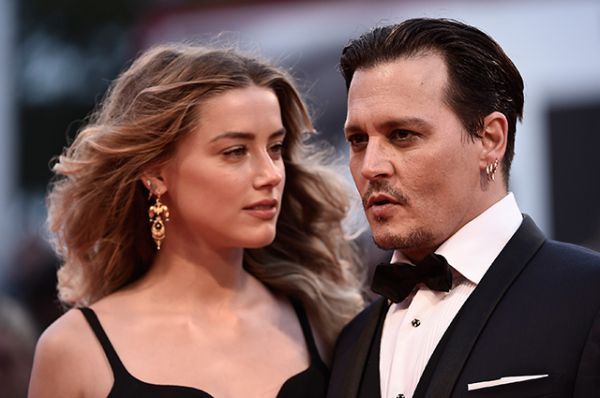 If Johnny Depp's representatives convince the court that Amber Heard had cheated on her ex-husband and inflicted bruises and bruises on herself, the latter could get a real prison sentence.
Forgiving false testimony and falsifying facts, an actress can receive three years in prison. Heard can only avoid liability in this case unless he proves to the court that, by such manipulations, she was unaware of the nature of what was happening and acted unintentionally.
However, now everything indicates that Amber will not escape responsibility.
2020-04-09