Amber Heard may go to jail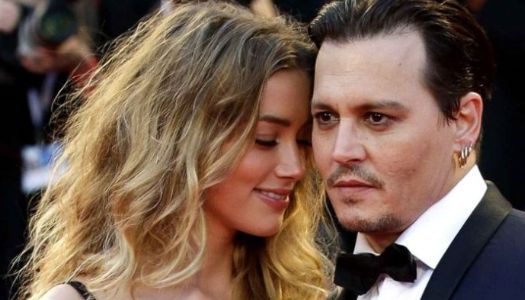 The fourth year of lawsuit lasts for actors Johnny Depp and Amber Heard.
Amber filed a lawsuit in 2016, accusing the ex-husband of violence, and now Depp has been trying to prove for a year now that all Heard's words were slanderous.
It became known that the actress could be imprisoned for three years.
At the next court session, the former stylist of actress Samantha McMillen testified that refuted Heard's words that Depp hit her, which caused the actress to have bruises under her eyes.
"On December 16, 2015, I saw that Amber Heard had no visible marks, bruises, cuts or injuries on her face or any other part of her body," said Macmillen, confirming the words of Depp.
If Heard is found guilty of falsifying evidence, then according to the California Penal Code, she can be sentenced to three years of real imprisonment.
2020-04-14