Alyssa Milano lost weight and complained of shortness of breath and hair loss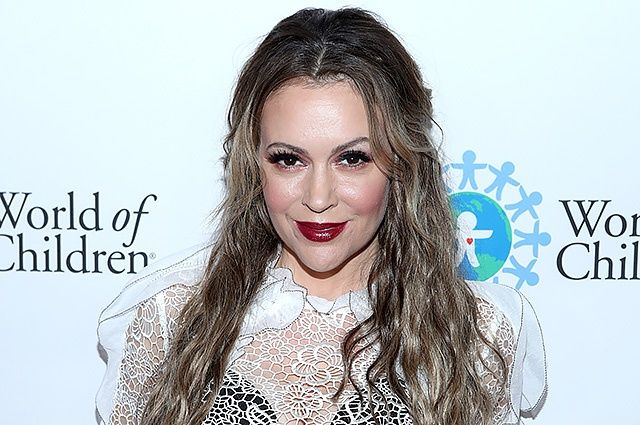 American actress Alyssa Milano recently announced that she was infected with COVID-19.
Now the star is sharing with fans on social networks the details of how the disease is progressing.
The other day, the 47-year-old artist complained that the emaciated condition affected her hair - they became brittle and began to fall out. But this is not even the most terrible symptom that Alissa suffered - she lost a lot of weight and was breathing hard.
"Everything hurt. I lost my sense of smell. It felt like an elephant was sitting on my chest. I couldn't breathe. I could not hold the food to myself. I lost 9 pounds in 2 weeks. I didn't understand what was happening to me — low temperature. And terrible headaches"- said the Hollywood star.
2020-08-11