Alec Baldwin's wife gave birth to their fifth child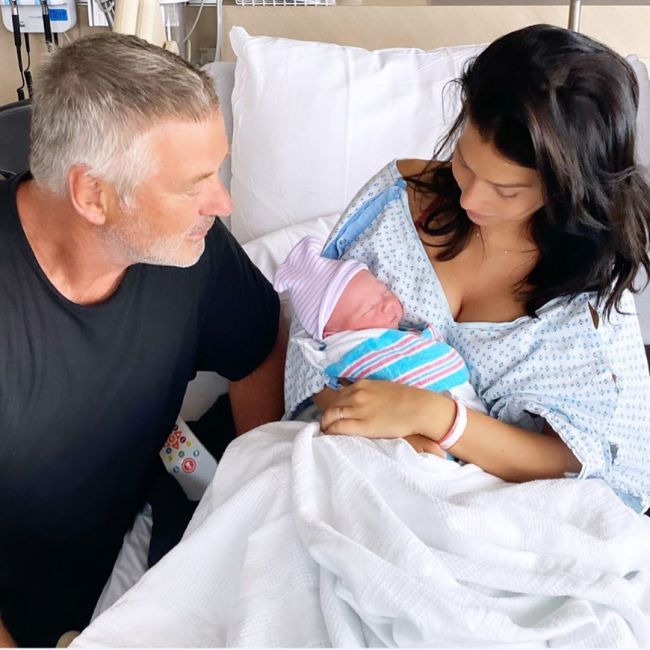 62-year-old Alec Baldwin became a father again: his wife Hilaria safely gave birth to her fifth child just nine months after the frozen pregnancy.
The 36-year-old fitness guru posted a photo of the newborn on Instagram.
"We had a baby last night. He is perfect, and we are pleased. Stay tuned for the name," she wrote.
2020-09-09