Adele reveals the secrets of her weight loss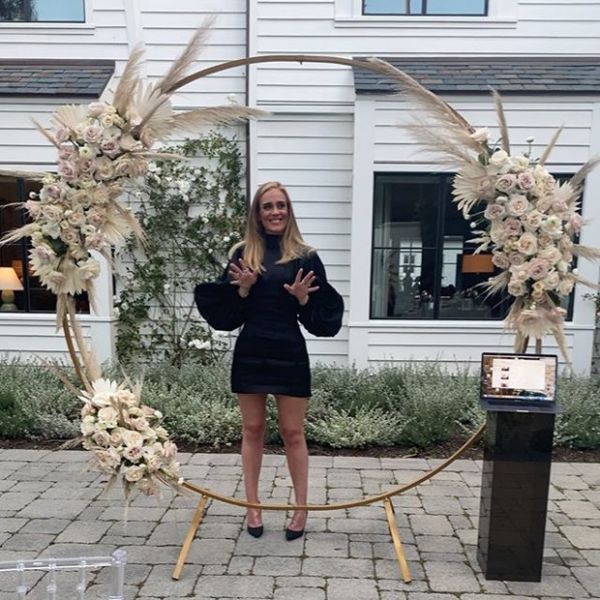 Over the past year, Adele has lost more than 30 kilograms and now amazes fans not only in appearance but also in the secrets of such a transformation.
For example, the star dedicated a new post on Instagram to her relationship with the body and revealed the main secret: she owes much of her transformation to one crucial book - Untamed by Glennon Doyle. In his memoirs, the author shares his own story of the fight against alcoholism and bulimia and how you can be happy if you abandon the standards imposed by society.
"If you are ready - this book will shake your brain and make your soul scream," Adele wrote. "I ultimately accepted myself after reading this book! And now I feel as if only now, for the first time in my body. Please read it. Live. Practice it A good life is a hard life Read this book and keep a marker on hand to take notes because you will want to go back to it, believe me, I did not know and did not think I was entirely responsible for my joy, happiness, and freedom!"
2020-08-17