Adele published the first photo in a long time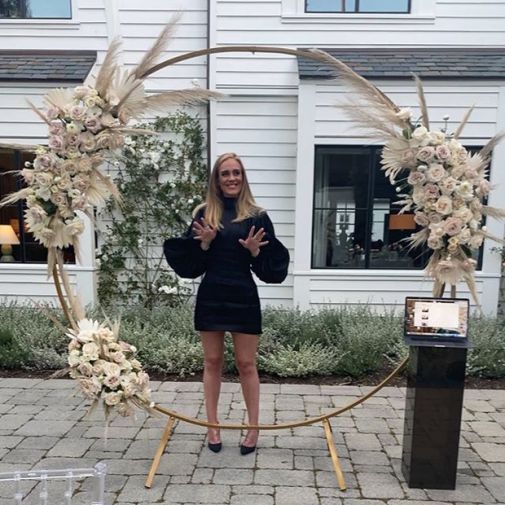 Adele's phenomenal transformation, which "lost" about 40 kilograms in a year, is finally officially "recorded" on the singer's Instagram.
The photo she shared with fans on her birthday may be considered the star's first public appearance in 2020. Before that, she only appeared for a moment in other people's stories: at a friends' wedding, which she held at the beginning of the year, and at one of the post-Oscar parties.
2020-05-07