Adele announced performance on the popular TV show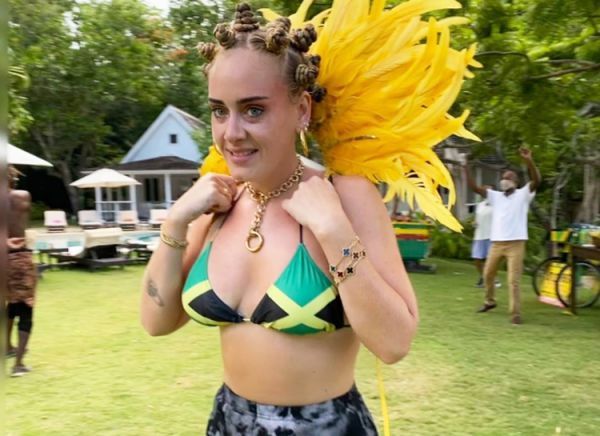 Adele, who last year announced the end of her concert activities, announced her return to television.
The girl explained this decision by the desire to spend more time with her son but recently announced her participation in the popular American entertainment show Saturday Night Live.
The singer noted that performing on this show with a concert is her dream, and also remembered that she last performed on television 12 years ago in 2008.
2020-10-20