Actress Hilary Duff is expecting her third child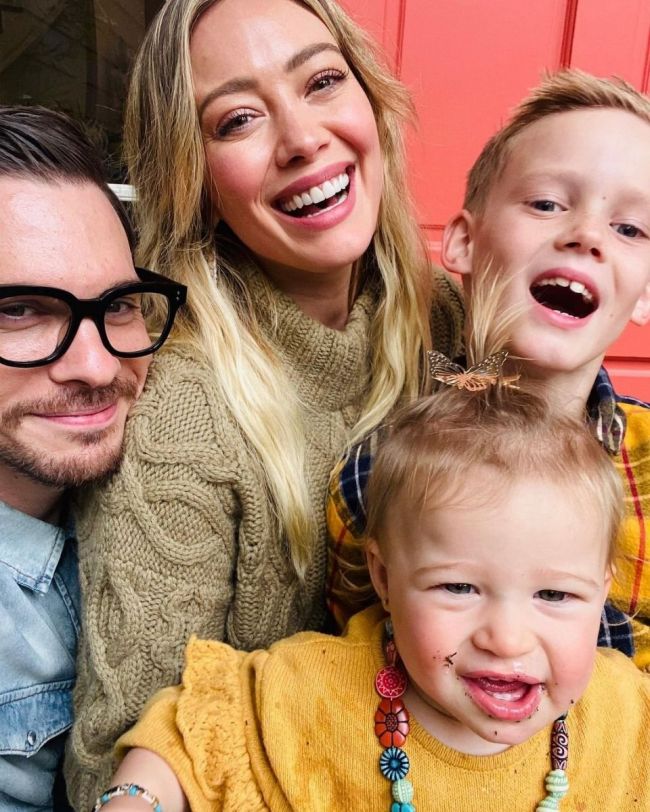 Hilary Duff announced that she was pregnant for the third time.
The actress shared the news on her Instagram, posting a video in which she and her husband, Matthew Coma.
"Our family is growing. Although I am still bigger," Hilary signed the video. It will be the third child for the actress.
From a previous relationship with NHL player Michael Comrie, she has an eight-year-old son, Luca. Duff and Matthew also have one child in common - daughter Banks, who was born in 2018.
2020-10-26