A new scandal has arisen around Joanne Rowling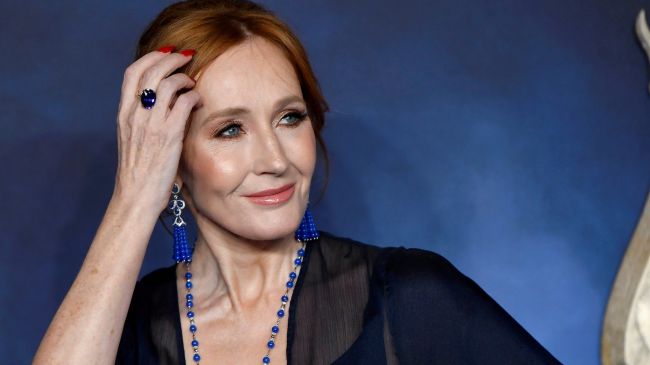 Detective "Troubled Blood," published today in English, has become a source of criticism online.
Yes, some of them saw in the book a critical attitude of the author to transgender people. They believe that Rowling buried her career with intolerance towards them.
The main villain in the writer's new work was a man who disguises himself in women's clothing. Many literary critics had noted that before the book was published, it instills in readers the idea that men in dresses should not be trusted.
2020-09-16