66-year-old James Belushi showed how he cares for skin with clay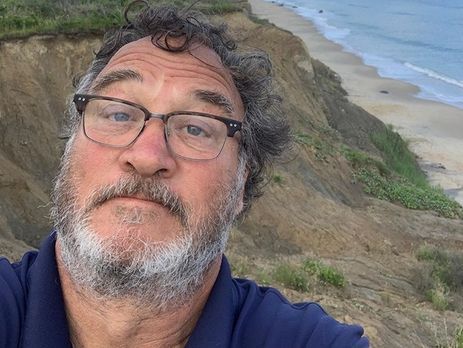 66-year-old American comedian James Belushi posed in the frame, applying a clay mask to his entire body.
James Belushi posted on Instagram a photo of him taking an outdoor clay bath.
The actor, applying clay on the body, poses against the background of the reservoir.
"Clay bath for leather," he signed the publication.
2020-07-29