63-year-old Tom Hanks and his wife found a coronavirus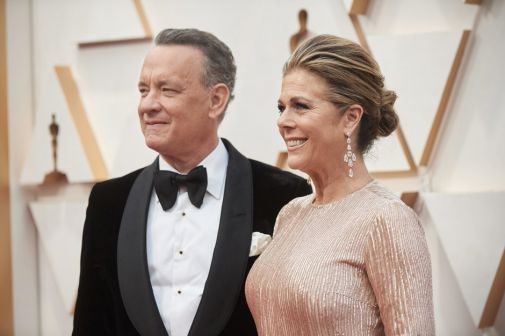 On March 12, Tom Hanks reported on Twitter that he and his wife, Rita Wilson, were suffering from a coronavirus.
"Hi, we're with Rita in Australia. Recently, I have been feeling tired and have had cold-like symptoms. In order not to risk, they were tested for coronavirus, and it turned out to be positive," the actor told his fans.
Hanks and Wilson have already been quarantined. They receive all the necessary medical care. According to Tom, he will remain in isolation as much as it is essential for the safety of the people around him. Fans with the Oscar-winning actor and his wife a speedy recovery.
2020-03-12