54-year-old model Cindy Crawford played basketball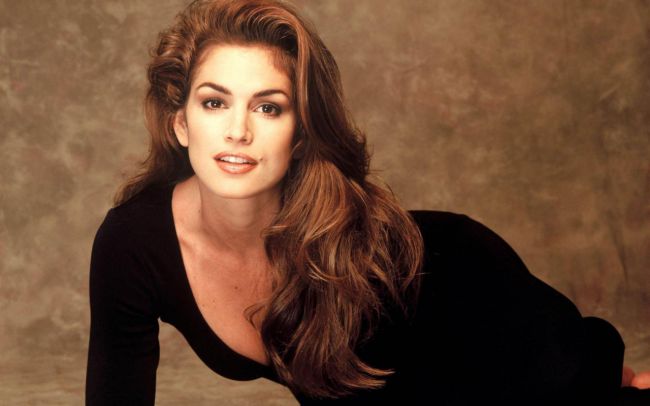 Supermodel Cindy Crawford has revealed that she is a big fan of basketball.
Cindy posted a snapshot of a Chicago Bulls jersey, sending the ball to the basket. At the same time, she said that she tried very hard to make her shadow in the frame look like the silhouette of the legendary Michael Jordan.
"That's what happens when you take a girl from Illinois, put on her Air Jordan sneakers and a jersey donated by Dennis Rodman," the model captioned the photo.
2020-05-04