53-year-old Halle Berry showed a photo in a bra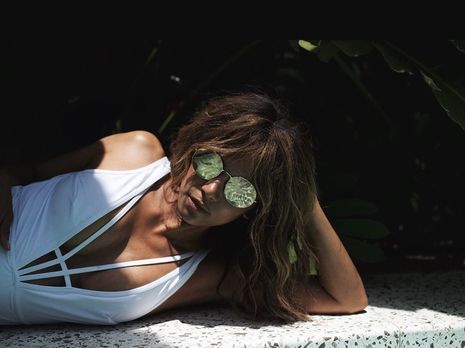 Hollywood actress Halle Berry claims to be quarantine.
53-year-old Hollywood actress Halle Berry posted a gif photo on her Instagram page, which is captured in a bra. She unveiled a post on the occasion of an increase in the number of subscribers to 6 million.
"Wow! 6 million subscribers! You are truly the most inspirational and positive people I have ever wanted," she wrote.
The actress noted that she is now at home in connection with quarantine.
2020-03-18