47-year-old Jude Law will become a father for the sixth time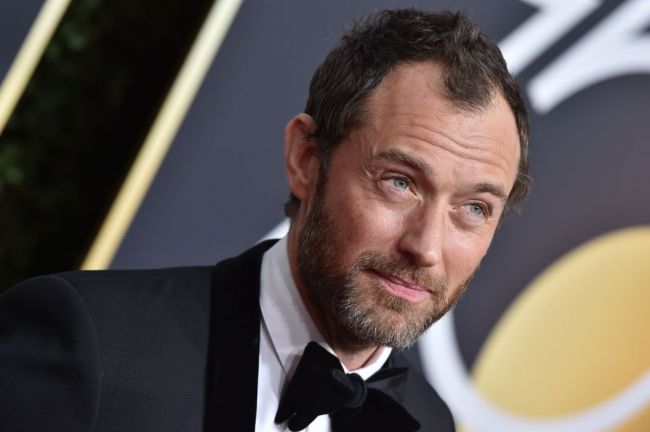 British actor Jude Law is the father of three daughters and two sons born in a previous relationship.
In a marriage with 32-year-old Philippe Cohen, the actor will soon become a father again, reports the Daily Mail.
According to the publication, the couple strolled together in northern London. Law married Cohen in May 2019.
Law is currently the father of five children. The daughter and two sons gave birth to his first wife, actress Sadie Frost, with whom the actor had been married for six years. The couple broke up in 2003.
2020-05-20