16-year-old son of Reese Witherspoon recorded his first single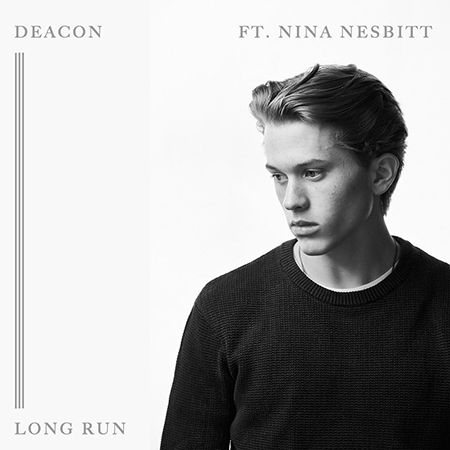 The 16-year-old son of actress Reese Witherspoon and her first husband, 45-year-old actor Ryan Philip, presented his musical work.
Deacon told fans on Instagram about the imminent release of his debut single, recorded with singer Nina Nesbitt.
The song is called Long Run, and you can hear and appreciate it this Friday.
2020-07-08