You can rent a house where Voldemort killed Harry Potter's parents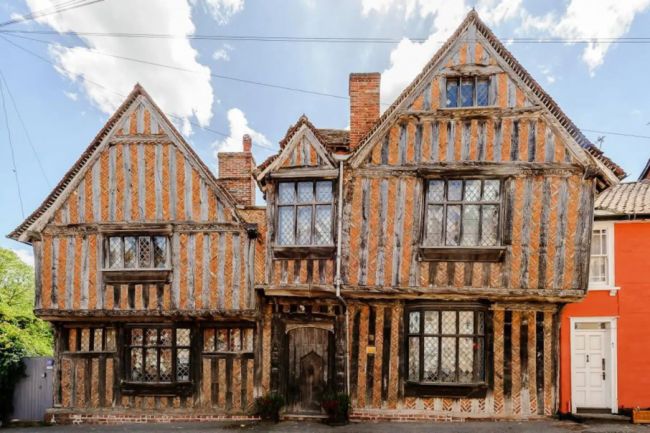 On the well-known rental platform, you can rent a room in the house where Lord Voldemort killed Harry Potter's parents.
The 14th-century De Vere House located in the Lavenham community of Suffolk County.
This city is known for a large number of medieval buildings and is considered the most beautiful settlement of England. Instead, in Joanne Rowling's book, this locality is called Godric's Hollow.
The hotel room for at least two nights will cost everyone $142. Guests can also enjoy a king-size bed, a bathtub, Wi-Fi, a TV, a separate sitting room, and a garden in the yard. However, the hotel doesn't accept guests with children, animals, and people with disabilities.
2019-11-06