Victoria Beckham changed her mind to sew bags and shoes from reptile skin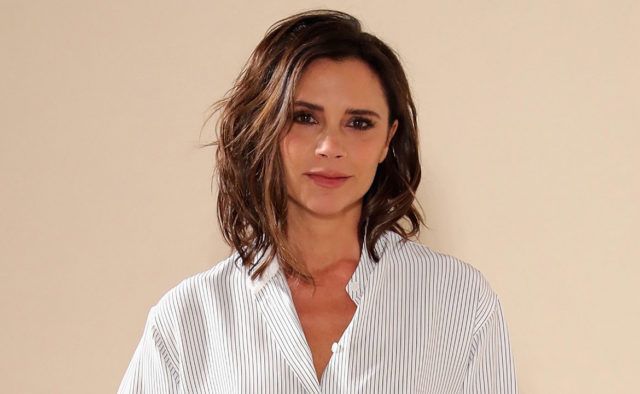 The star brand will refuse to use the skins of lizards, crocodiles, and snakes.
Brand Victoria Beckham joined other large and fashionable companies that refused to use the skins of exotic animals in their collections.
Beckham made such a decision recently, and in her old collections there are still bags and shoes from the skin of lizards and snakes, but soon they will be banned, reports Dailymail.
44-year-old designer confirmed that she would follow in the footsteps of Chanel, removing exotic skins from her eponymous fashion line this fall, partly due to customer desires. The company noted that customers didn't like the fact that exotic animals were dying for accessories.
2019-02-12