Victoria and David Beckham demonstrate tender feelings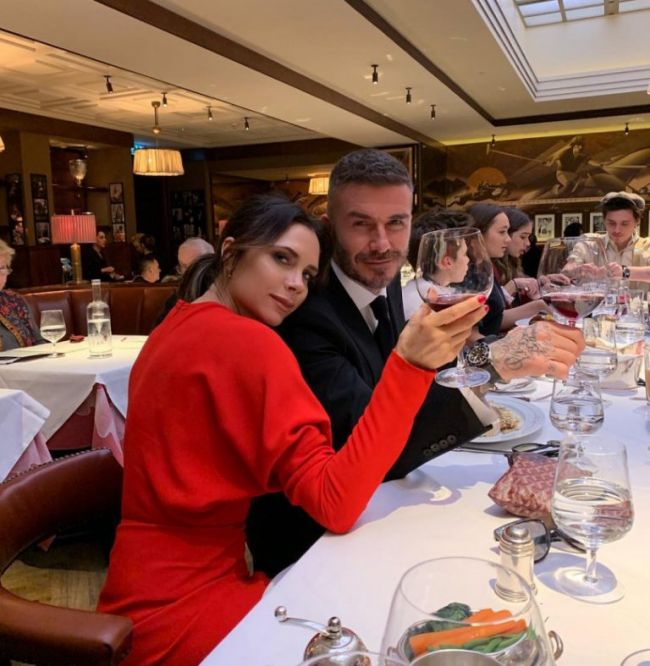 David together with children supports Victoria at the show of her new collection.
As part of the Fashion Week in London, was shown a new collection of Victoria Beckham, and, as usual, the closest people came to support the designer. It was her husband David Beckham and their children.
During the show, everyone enjoyed watching the creations of their mother and wife, taking photos and videos. After the show, the family went to dinner at one of the restaurants in London, and soon the touching photos of Victoria and David appeared in the network, at which both didn't hide their tender feelings for each other.
2019-02-19