Two sizes thinner Britney Spears revealed her transformation secret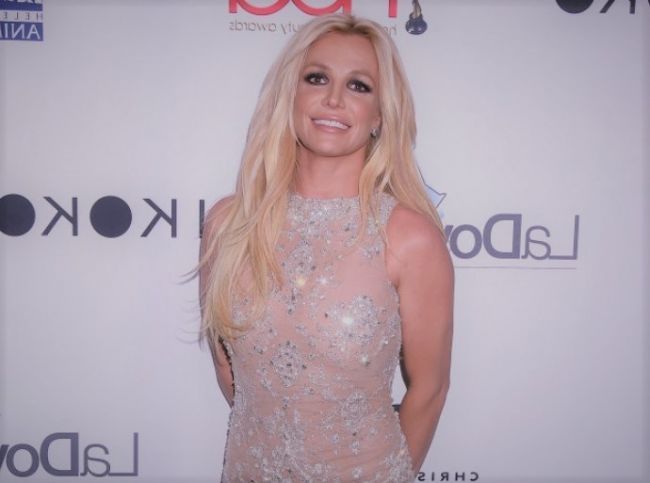 'Stress and fitness are my best nutritionists,' Spears recently told in her blog.
On the background of the fact that her father Britney's health deteriorated (he survived two operations after a rupture of the colon, one of which was unsuccessful, and now the man is undergoing serious treatment), she suffered a nervous breakdown and the singer turned to the clinic for psychological help.
Spears is very attached to his father, he was the only one who pulled her out of the swamp after divorcing Kevin Federline, when the singer was addicted to alcohol and committed inappropriate actions (including shaving her head and rushing to journalists). Jamie became her guardian, helped rise from the ashes and shoot again on the pop scene. Therefore, the fact that Dad is now in serious condition, very much ruined Britney.
She even canceled a series of concerts in Las Vegas. Britney recently shared her achievements with Instagram subscriptions. Against the background of stress and experienced twists and turns, Spears lost two sizes.
All this time she has not ceased to go in for sports, because for the singer this is the best stress therapy. In a post, Spears shared with the subscribers a video where she showed simple exercises that will help to quickly improve the shape, make the arms tighten, and the buttocks are rounded.
2019-04-26