The Kardashian-Jenner sisters sell personal items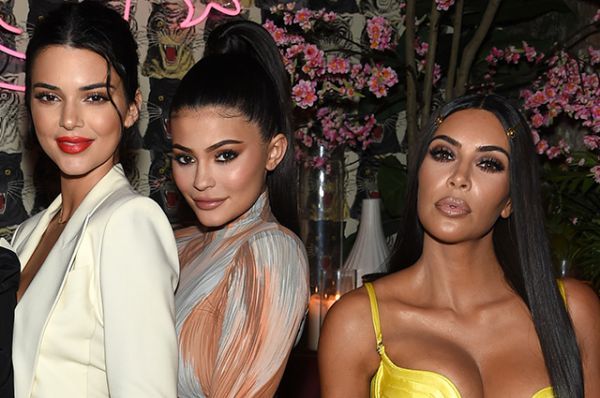 The Kardashian-Jenner sisters are clearly out of business.
The girls have launched an online store selling personal items from their wardrobes: designer clothes, shoes, and accessories.
The other day, a Kardashian Kloset store had an Instagram account.
Here you can see the first products available - Chris Jenner Gucci Bag, Kylie Jenner Off-White Boots. The launch schedule on October 4.
2019-10-03