Tarantino's wife will give birth in Israel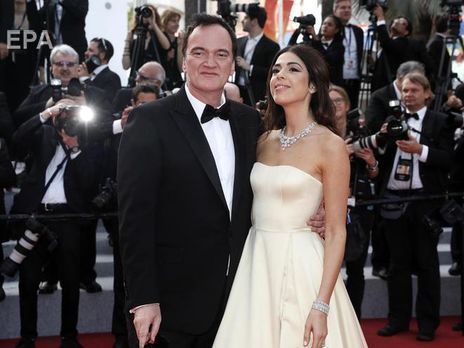 American filmmaker Quentin Tarantino rented a house in Tel Aviv for himself and his wife, Israeli singer Daniela Peak.
The American film director Quentin Tarantino, who will soon become the first father for the first time, rented a house in Israel.
According to an insider, Tarantino's wife wants to give birth in Tel Aviv, so the couple has already rented housing near Kikar ha-Medina Square.
2019-11-12