Sylvester Stallone will make a series about 'Dirty-Cop'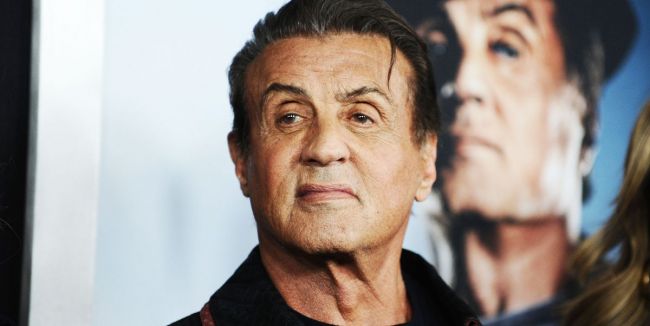 Sylvester Stallone will be engaged in the creation of a series about "Dirty-Cop."
The main action will take place in New York at the beginning of the last century. The release of the series will tv History. Stallone intends to help with the production of a pair of debut episodes of the series.
The name of the series is already known. "The Tenderloin", it will be based on the true story of police officer Charles Becker, who served in New York in the early twentieth century. His task was to fight ethnic gangs in one of the districts of Manhattan. Becker was sentenced to death for murder.
The show will be written by Stephen Kay. Stallone also acted as a director and producer of the film "Creed 2", which was a continuation of the spin-off "Rocky". Michael B. Jordan played the son of Apollo Creed, an opponent and friend of Rocky Balboa. Hero Stallone becomes a mentor for a young athlete.
The role in the film "Creed", which was released in 2015, brought Stallone an Oscar nomination and a Golden Globe award. Fans of the actor are extremely interested in the new work. Many believe that this will be an interesting series and Stallone will be able to present it to the public. The actor proved himself as an excellent producer, able to bring popularity to many films.
2019-03-30