Sexy Jennifer Lopez on the GQ cover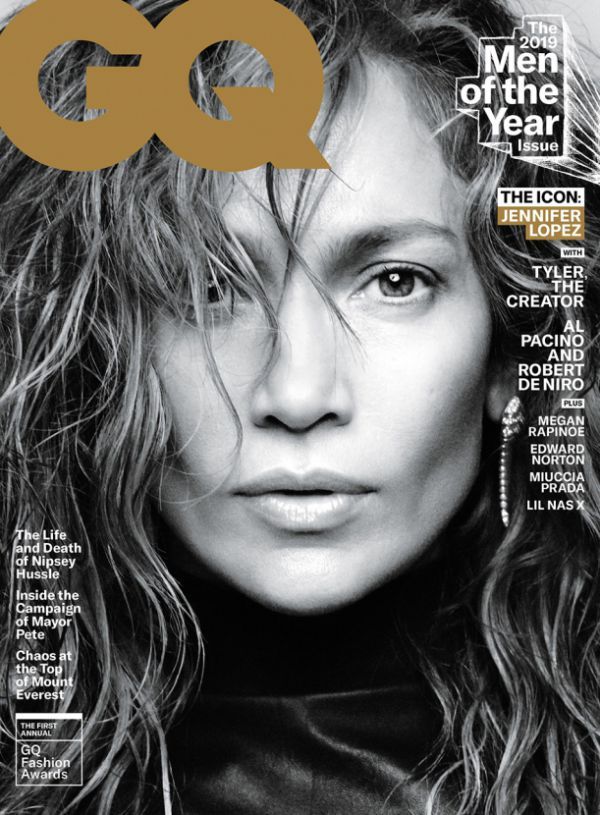 Singer and actress Jennifer Lopez is the heroine of the December issue of US magazine GQ.
Photographer Daniel Jackson was the author of the photo session.
In an interview with the magazine, Jennifer Lopez spoke about the 13 highlights of her career. The star also talked about the famous appearance at the Grammy Awards in 2000. Then Jennifer appeared in a green tropical print dress from Versace; the photo became one of the most popular on Google Images, and this September Lopez repeated the image, appearing at the Versace Spring/Summer Collection 2020.
2019-11-25