Selena Gomez refused concerts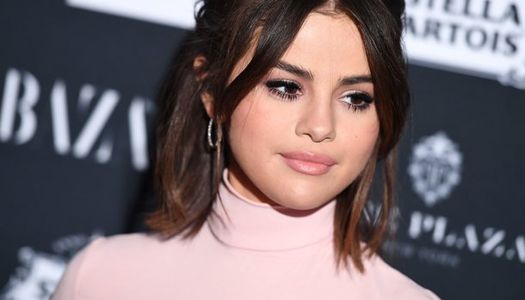 At the beginning of the year, Selena Gomez was scheduled to perform in China, Japan, and the Philippines as part of the Stars Dance tour.
Selena apologized to the fans:
'My fans are very important to me and I don't want to disappoint them. But it became clear to me and my relatives that now I need to take some time for myself in order to become better since in recent years I have put work in the first place. I sincerely apologize and hope that each of you knows how much it means to me.'
Gomez suffers from a serious disease of the connective tissue called lupus, in which the immune system destroys healthy cells in the body, causing skin, kidneys, blood cells, joints, heart and lungs to suffer.
2019-01-05