Scarlett Johansson makes a romantic gift to her husband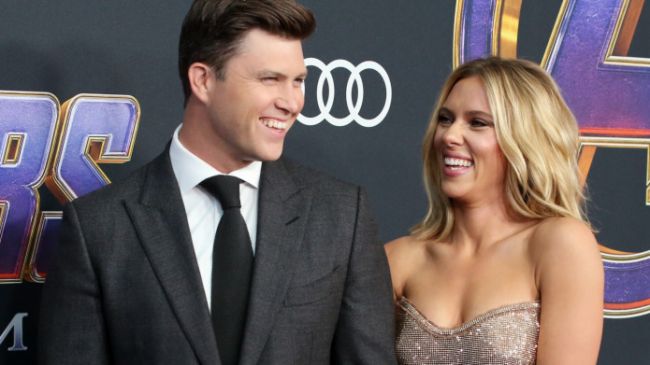 Scarlett Johansson came to Saturday Night Live for the sixth time.
There, she initially confessed her feelings to her new husband, Colin Jost, who is a comedian and screenwriter.
She spent her final word on the air to say that Colin is the love of her life. After that, she hugged him and kissed him on the cheek.
Fans of the couple were very touched and pleased with such an original declaration of love on the air.
2019-12-16