Scarlett Johansson made a serios confession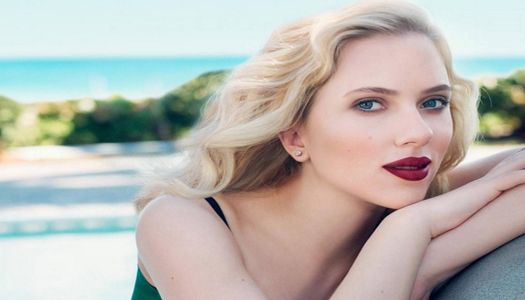 The famous American actress Scarlett Johansson admitted that she wanted to quit a film career.
"At the 20 and even in my teens, when I was starting to act, I realized that I had become hypersexualized in the people's eyes. It seemed normal to everyone, but it was very different from my inner feelings," said the star in an interview for The Hollywood Reporter.
The actress believes that such a sexualized image is the work of men working in the film industry. She also thought about quitting a movie career.
"I did not understand how to get rid of the role of natural beauty or a fatal woman, because this is not at all what I wanted. I need another job in this industry that is more satisfying," recalls Scarlett Johansson.
2019-11-25