Sarah Jessica Parker launches her own wine collection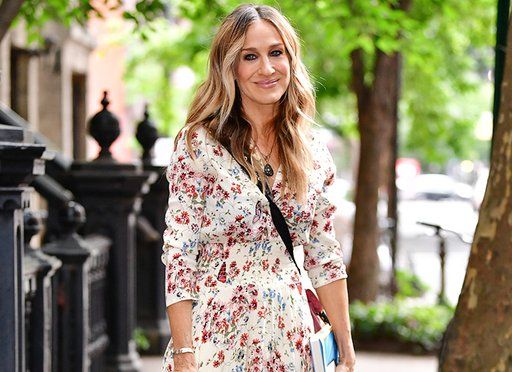 This year, Sarah Jessica Parker decides to try herself in a new role.
The actress announced a collaboration with Invivo Wines, the result of which will be a wine collection. The brand's winery is located in New Zealand, and soon Sarah Jessica will go there to take acquaint with the production and develop her own wine collection.
The SJP x Invivo wine collection will be releasing in the summer, although no exact dates have yet been announcing. The actress says also that she drinks a glass of wine every day.
2019-03-21