Sarah Jessica Parker has her wine brand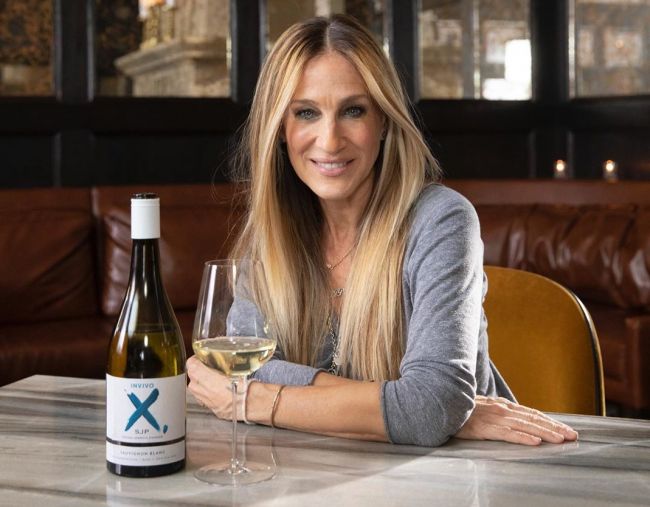 Sarah Jessica Parker already has her shoe production. Now it's time to go into the wine business.
Parker introduced to the New Zealand wine producer Invivo under the name "X," a Sauvignon Blanc with notes of grapefruit, honey, passion fruit, and citrus peel. The wine has been on sale since September 18, 2019.
By the way, Sarah Jessica herself flew to New Zealand, personally followed the process of grape harvesting, as well as the production of wine.
Samples of wine were brought to her in the United States for tasting.
2019-09-26