Salma Hayek undressed on camera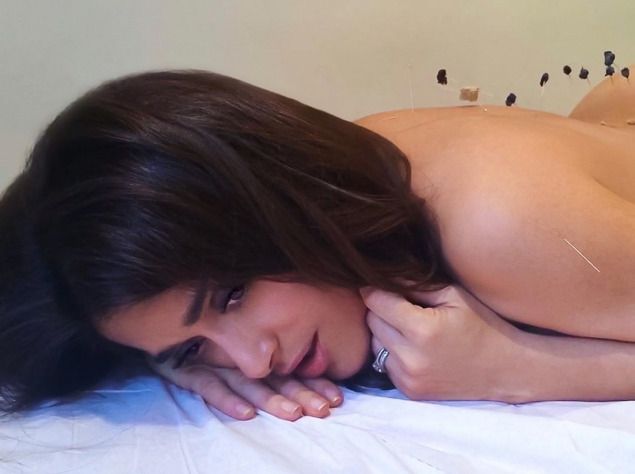 53-year-old Hollywood actress Salma Hayek appeared in front of fans completely naked.
The photo was taken during the acupuncture procedure. Salma posted a similar post on her Instagram page.
"I'm very grateful to all of you for your love and support. Yaaaay!!! You have gotten me to the 12 million!!! A needle for health and well-being representing each million of you," the actress wrote.
2019-10-16