Salma Hayek in a swimsuit seductively posed underwater (VIDEO)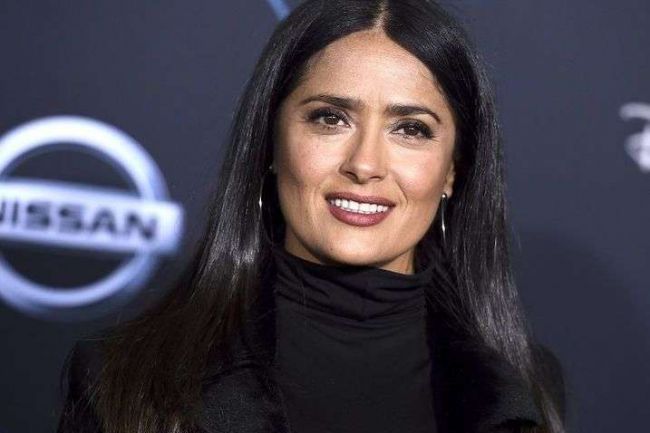 52-year-old Salma Hayek from Mexico shared a picture in which she lies underwater in a one-piece swimsuit of a deep wine shade.
On the surface, you can see only Hayek's face with closed eyes and a radiant smile and a modest neckline, but this is enough to intrigue the audience.
The star also shared a "hot" video in which she, naked, splashing in the water against a sunset. The water, 'painted' in pale pink, sets off the slender silhouette of the actress and makes the frames genuinely passionate.
2019-08-13