Rosie Huntington-Whiteley showed a perfect figure in lingerie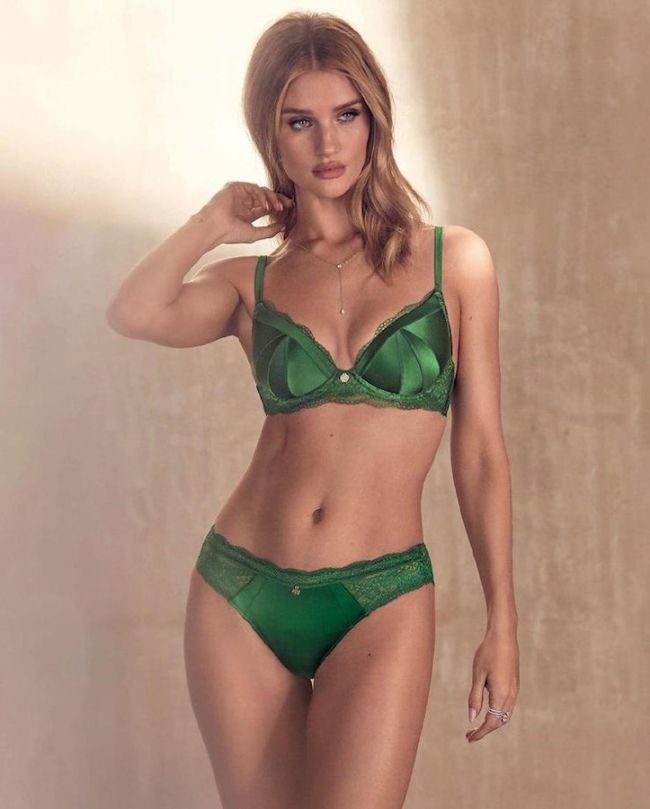 The 32-year-old model demonstrated shared seductive pictures.
Rosie Huntington-Whiteley shared seductive frames on Instagram. She posed for them in several sets of underwear for the Marks & Spencer advertising campaign, the design of which she developed together with the British brand.
At one of the frames she tried on an emerald set, on the other she showed herself in snow-white sconces and shorts, and on the third, she showed linen with a floral print.
Rosie was also photographing in silk dressing gowns.
'I love my summer collection #RosieForAutograph,' said on Instagram the beauty.
2019-05-21