Robbie Williams quit smoking for fear of dying young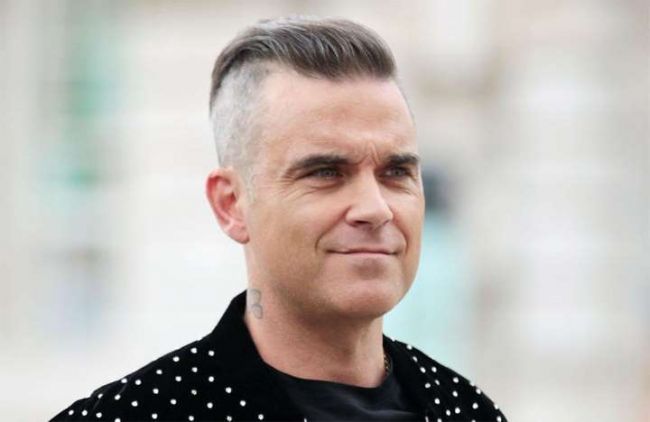 The 45-year-old singer told how he got rid of a bad habit.
"When I smoke, I'm half-human — half-smoke," Williams shared.
British pop star Robbie Williams smoked most of his life. The singer threw cigarettes before the birth of his first daughter Theodora, but after a while, he lit again.
In an interview for The Weight Watchers Wellness that Works podcast, Williams said he always had an overweight problem that he struggled relentlessly. And a moment of clarity came when Robbie realized that due to smoking, he could die ahead of time.
2019-12-06