Rita Ora lost $4 million worth of jewelry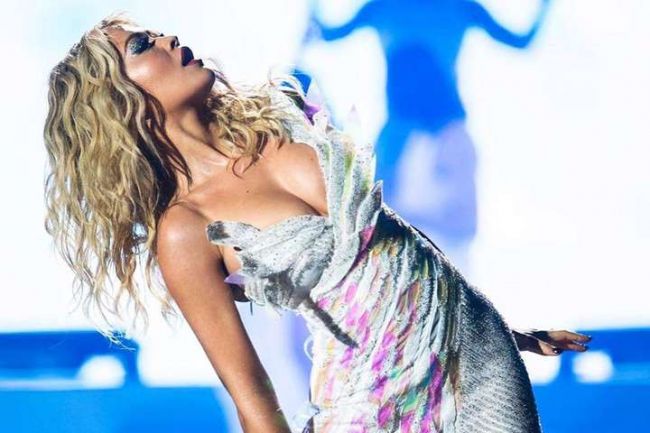 Last week, Rita Ora flew to Cannes for the Magnum event.
The singer looked very cool: a white dress with a high slit pump with feathers and a diamond necklace. The truth is not what Rita was going to wear initially.
It turned out that the girl who had been specially hired to look after the jewelry (worth $ 4 million) had forgotten her hand luggage with jewels in Rita's private jet. Ora's assistant remembered this only when the plane took off in the opposite direction.
The jewels probably found, and now they are safe, but Ora's mood was spoiled.
2019-05-24