Rihanna will release a visual autobiography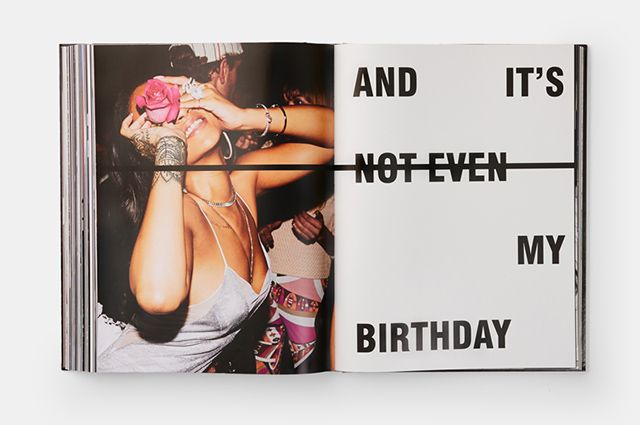 On Instagram, the star posted an overview of her autobiography from photos.
In a comment, Rihanna wrote that the work on the project took more than five years.
The 504-page photo album included 1,050 frames. Phaidon will be the publisher. The cover of a photobook called The Rihanna Book was published on her official Instagram page.
The book collects from Rihanna's photos, which includes childish images, photographs from the tour, photos of memorable moments from life. Of course, not without a photo of a naked star. Excellent addition for fans will be pictures that have not been previously published.
Announced and the cost of visual autobiography The Rihanna Book - $120. The expected start of sales on October 10, 2019.
2019-10-09