Rihanna showed touching pictures with a newborn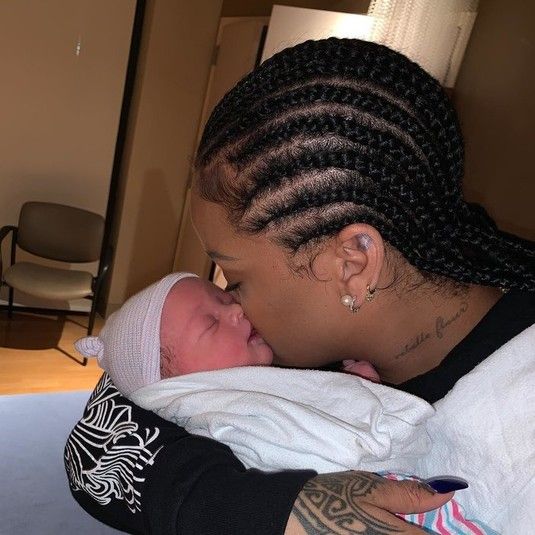 31-year-old Rihanna shared the gentle shots on which she holds the baby.
The star explained who her mother was. "Haha, now I'mI'm an aunt," Rihanna wrote in a microblog.
Her subscribers began to congratulate her on her new status. They suggested that her cousin Noella Alstrom gave birth to a second child.
In 2014 Noella had a daughter, and Rihanna became an aunt. The girl so often appeared in public with her niece and took joint photos that fans did not cease to be touched by the singer.
This time, Rihanna talked about becoming an aunt. As it turned out, the status of a happy mother was acquired by the close friend of the singer Jennifer Rosales, on whose discharge Rihanna came.
2019-10-30