Rihanna shot for Interview and talked about plans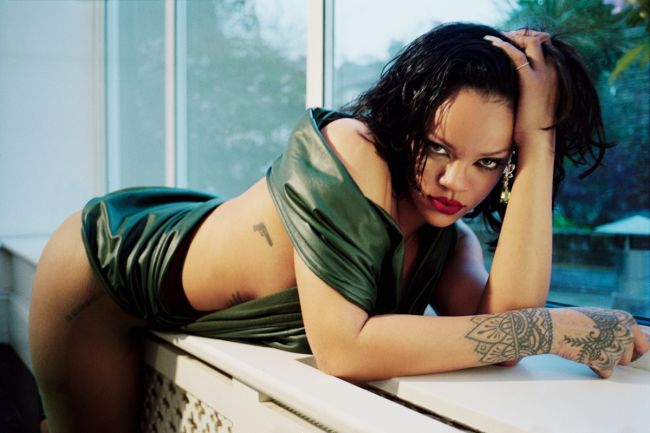 The other day, Rihanna took part in a beautiful shooting for the publication Interview. The star also gave an interview about her plans for the future.
The singer talked with her colleague in the film 'Ocean's 8,' Sarah Paulson. In this Interview, the famous singer revealed several secrets about herself.
So, Rihanna admitted that she is timid, although nobody knows about this: "As I pretend not to be bashful, people around me consider me confident. But I'm so shy that I don't even want them to know that I'm shy. "
The girl indirectly told about the relationship with her current lover and plans for the near future. Rihanna did not name her boyfriend's name, having advised finding information about him in Google, but said that she was in love and dreamed of motherhood more than anything else.
2019-06-12