Rihanna can leave the scene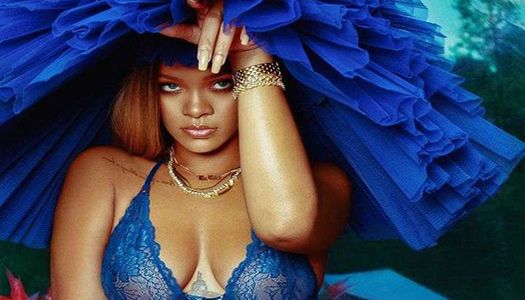 Rihanna is thinking of going on vacation for a while, and maybe for good.
Last year there was news that the hot Barbadian singer Rihanna is preparing a new, ninth album. Perhaps this is one of the most anticipated records, not only for her fans but for the entire music industry as a whole. And now, it seemed, the long-awaited moment had arrived: the media reported that the album was finally ready, although Rihanna herself didn't officially declare this.
Fans believed the press and began to share in social networks with their enthusiasm for the release of a new idol. The singer even answered one of the fans, only the comment made the fans sigh drearily. The article says that Rihanna finished recording the album, but she herself claims that he is still in the process of creation.
2019-02-09