Rihanna broke up with long hair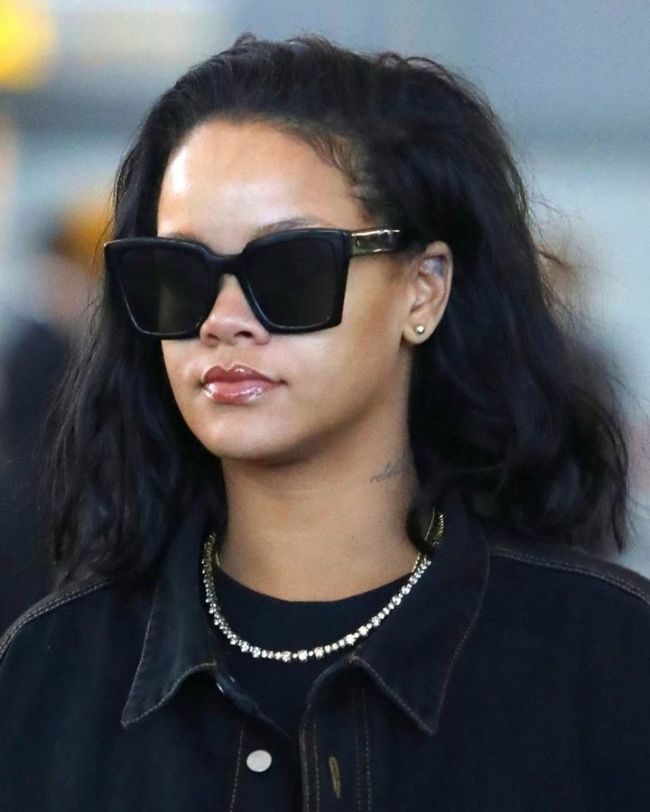 For many years, Rihanna wore the status of an inveterate fashion, and the last couple of years has changed her to the title of beauty guru.
The singer not only launched her own brand of cosmetics but also began to regularly record gentle video tutorials about make-up and self-care.
And now Rihanna seems to have decided to become not only makeup but also a hair trendsetter. The other day the paparazzi filmed the singer at Kennedy Airport, where she flew in after her performance in Los Angeles. At the concert, the star performed with long hair, and returning to New York, she demonstrated a new stylish shoulder-length haircut.
2019-01-30